Ah, back at the Foresters Arms. Mmmm, a very pleasant evening was had by all.
Thirteen songs (lucky for some) and not one missed note. Well, 'Whishlist' had the unrehearsed verses, but hey! we steamed thru' like the harmonic troopers we are.
It was Lynda's leaving do so SteveProject provided the tunes both pre-recorded and live. The best compliment of the night, from a hairy Biker, "I didn't know one song all night, but I couldn't stop tapping me foot".
Thanks Biker mate.
New strings, Solo songs, In the Mix, Lift home(thx Alison).
JOB DONE.

August 13th 2005
A Field, Knowle Lane, Dunster, Somerset.
A special 13 song set for Jonnies birthday (40) supporting the rock band Rough Justice. Wez's guitar wasn't plugged in properly for the first three songs but we played on regardless. By the end of the set we sounded pretty good and some people even clapped.
No CD's sold, although we did get a free meal! Bonus!!!

And we chatted to two female fans after the show!

Slick, smooth and professional.

Job done. Good work fellas.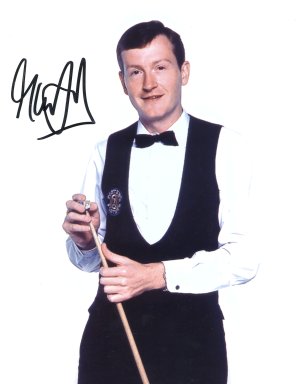 July 8th 2005
Red Lion, Quay Street, Minehead, Somerset
Spilt drinks and encores. Who could have asked for more. Steve Project rocked. 18 original songs and note a note wrong. One false start and three CD's sold.

Job done. Good work fellas.

Was that Steve's powerboat parked outside?