A brief recorded history of Steve...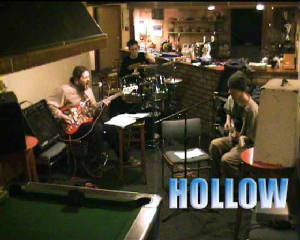 Hollow
Demo
(Rightpropercharlie), 2000
Track List:
Pictures, Lame, Shit, Always, Take.

Features Dan on drums.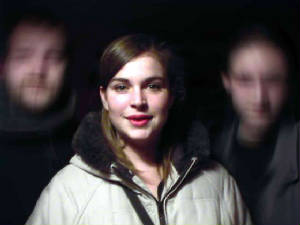 Steve

Demo

2002
Track list:

Cringe, Pretty, Okay, Losing it.

Features Alex on vocals.


Top Notch.
Steve Project
Pilot Episode
2004
Track list:
Badman, Why, Winter, Wing Mirror.
This special limited edition CD has been flying out..harldy any left at all. It's got proper packaging and everything. Original acoustic harmony. Buy them from Arena sound and Vision. Do it!