Steve Project band line-up is in this area:
Wez

Mark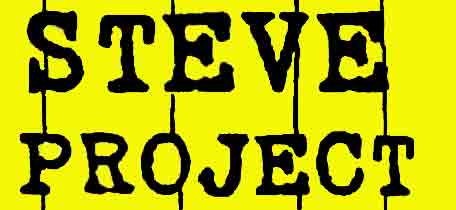 go explore the site. beware of the adverts! apologies! budget tight etc. etc.

The navigation is up there, so go use it! I recomend the pictures page. Yeah Steve Project rock alt. acoustic original harmony. 6 string x 2 = genius.